Every Friday on WGEM SportsCenter I toss out a new Top Ten.
TOP TEN Often Overlooked High School Basketball Bylaws…
10) All mascots shall be politically incorrect. Examples include: Midgets, Redskins, or Hampsmires.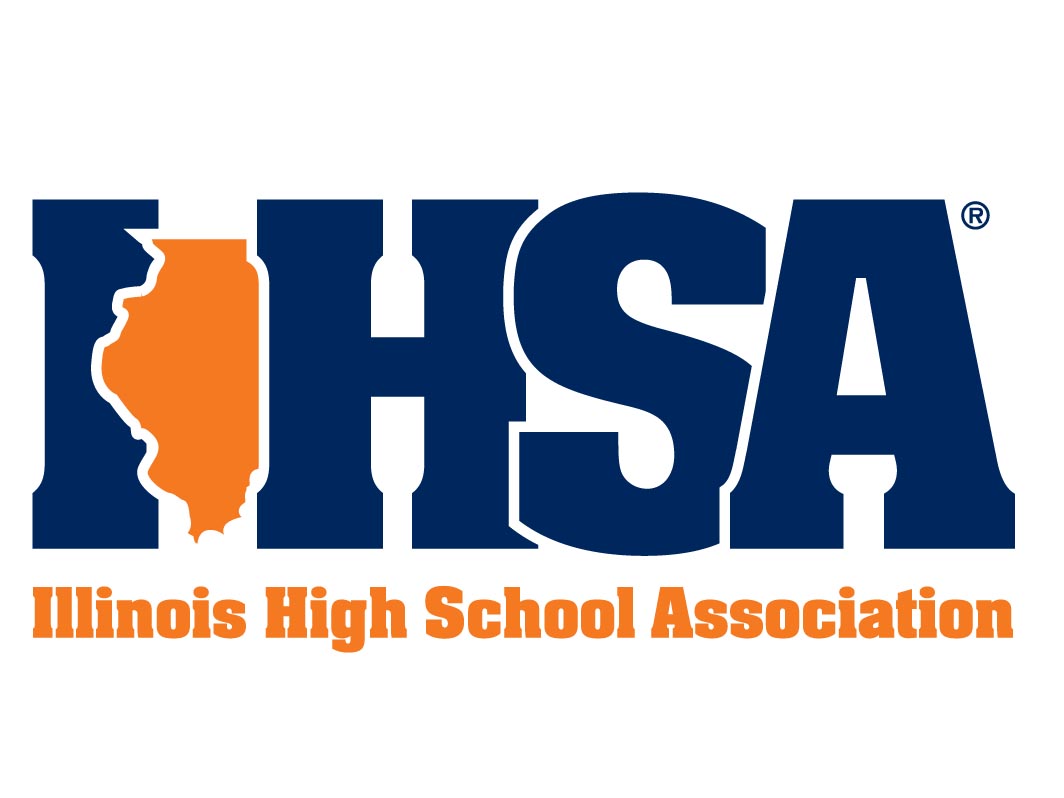 9) A doubleheader must be played if previous contest is postponed.
8 ) Anybody named "Tim" is not allowed to participate in any manner.
7) If cheerleaders get into verbal argument, game shall halt with battle royal to ensue.
6) "All Hail the IHSA" should be performed no longer than five seconds after "The Star Spangled Banner."
5) When Missouri team plays in Illinois tournament it goes directly to title game.
4) Not shooting a free shot between the legs (or "Granny Style") results in single point deduction.
3) No parent shall claim to know more than the coach.
2) Coach sporting a sweater vest with at least four colors receives extra timeout.
1) No visible tattoos or piercings.
The host of the only morning sports talk show in the Tri-states, Josh Houchins has been with WGEM since the Fall of 2006 and full-time host of WGEM SportsCenter shortly after. WGEM SportsCenter is dedicated in bringing local, regional, and national topics to a local audience from 7-9 on weekday mornings. * ESPN 1440 AM (also available w/ Android and iPhone app by searching WGEM ESPN 1440) * WGEM.com/sports